The REC Foundation Internship Program is designed assist students who want to take the next step toward their STEM career. It provide information regarding intern positions that are available at STEM-focused companies and organizations.
Internships are available for a range of organizations and companies, including many REC Foundation sponsors.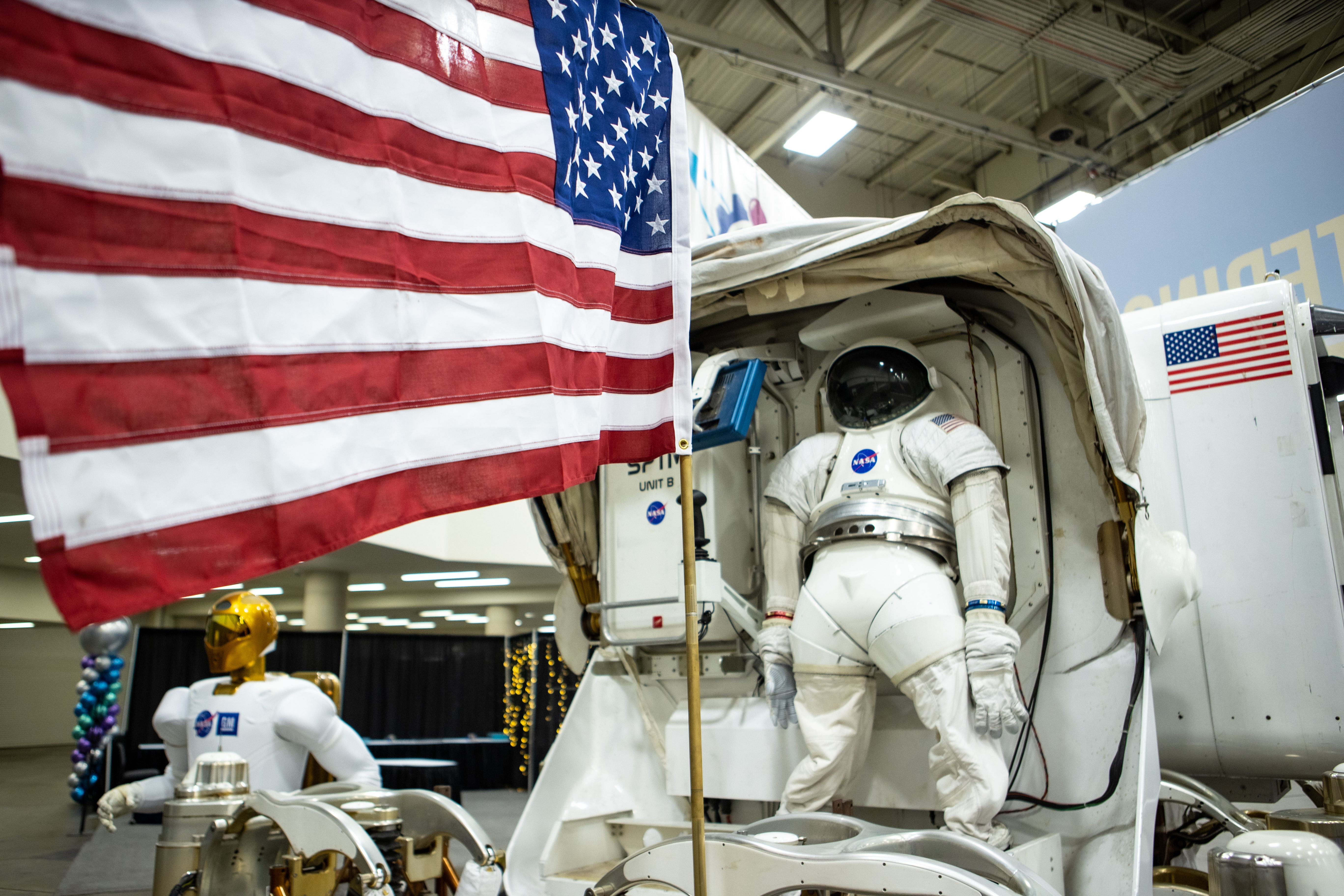 Internship Program Process
Students are encouraged to review the intern postings and follow up with individual organizations and companies in which they have an interest. Students who meet the stated requirements should apply directly to the appropriate companies and organizations.